Season 7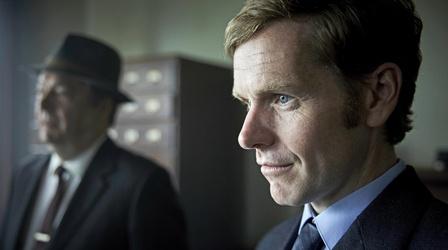 Morse is in Venice for the New Year, while a murder in Oxford puts Thursday on a quest.
A clash between rival gangs results in tragedy, and leads to the door of a familiar face.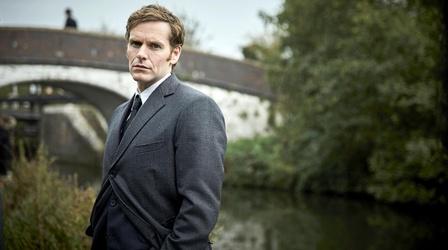 Morse is called to investigate what at first appears to be a freak accident at a college.